Posted by: Adejoke
« on: April 28, 2021, 02:17:22 PM »
After his cousins, their wives and a baby that were kidnapped have been released, Oyo state born actor, Bigvai Jokotoye has declared his support for Oodua Nation.
It should be remembered that Jokotoye released a statement on his Instagram page by saying that the insecurity in Nigeria has dealt with his extended family in which he promised to release the details later.
In a new post, the actor said that his family that were kidnapped in Ajaawa, a town in Oyo state have been released. After thanking everyone for their support, he then made a statement and said:
"OODUA NATION NOW".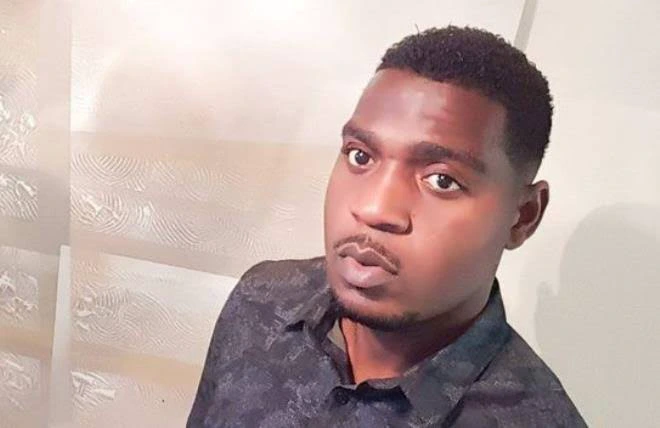 The insecurity and incessant case of kidnapping that is ravaging Nigeria is becoming too much and the Federal government of Nigeria needs to be more proactive in tackling this menace.
Source:
https://news-af.feednews.com/news/detail/93894a8fa51467e037bdaa38e240ee85?client=news