Posted by: Bravo01
« on: June 09, 2021, 11:15:03 AM »
The past few months have been terrible and stressful for many families in South Africa. Many people have been suffering from Covid 19.Many families have lost their lives due to covid 19. We have lost our veteran actors,such as Menzi Ngubane.
Sharleen Surtie Richards was one of the best actresses in South Africa. She started acting a long time ago,the 80's. Sadly she has passed away. The actresses was found dead in Cape Town,at a guest house and her family has revealed that she committed suicide. But they are not sure if she took her own life for sure. They also stated that she suffered from heart problems and diabetes. But everyone is waiting for results from the autopsy. Her family has suffered a great loss,as they were specially fond of her.
Sharleen Surtie Richards was born on the 7th of May 1955. She was a South African Actress. Unfortunately she passed away on 07 June 2021. The entertainment industry will never be the same. May her soul rest in peace.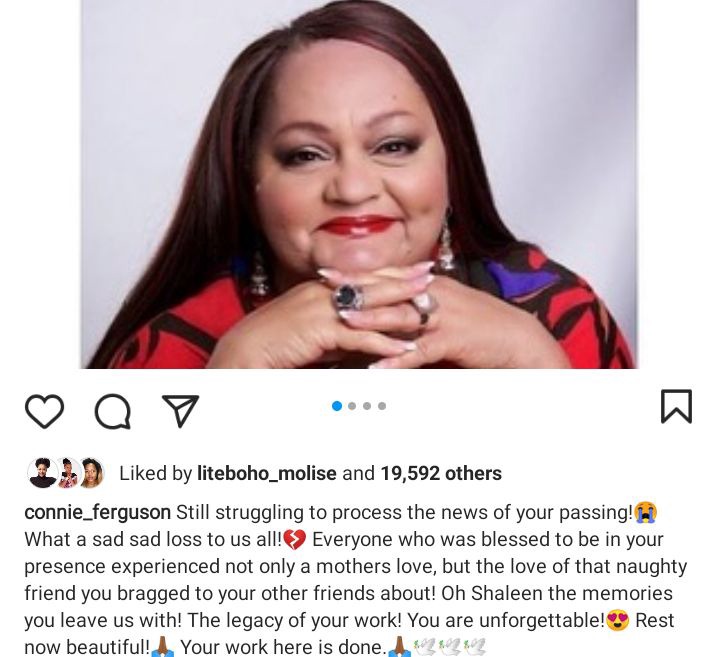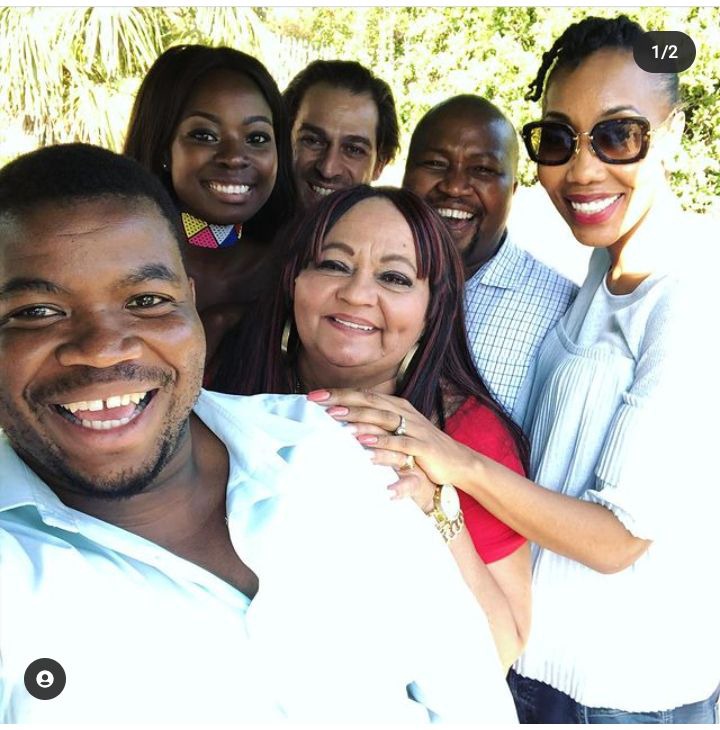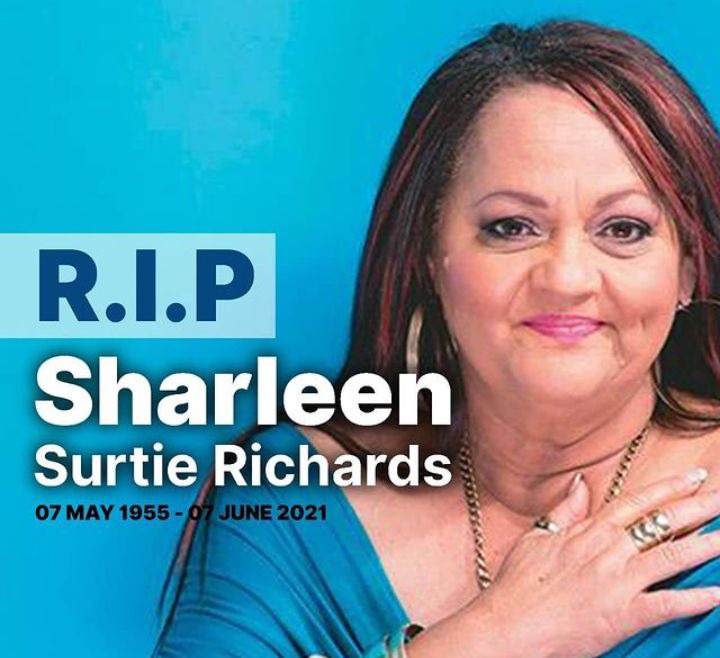 Source:
https://stories.6chcdn.feednews.com/news/detail/280497a6a3de8b5df6ead35e23b3daba?client=iosnews&features=28125953821&ac=4g&picture_less=auto&app_version=5.8.1.1009&country=ng&language=en