PHSERIALKILLER: PHOTO AND VIDEOS OF "PROTECT PH GIRLS" DEMONSTRATION TODAY IN PORT HARCOURT
Owing to the spate of killings of women by a hotel serial killer in Port Harcourt, Rivers State Capital, concerned individuals have taken to the streets of the city to demonstrate against the killings.
HAPPENING NOW! #ProtectPhGirls Peace Walk Against #PHCSerialKiller.
🤳@spydarweb pic.twitter.com/tUT3WE4gMe

— EiE Nigeria (@EiENigeria) September 18, 2019
According to the group, and addressing the relevant security agencies they demand a stop to the killings of Port Harcourt women by an unknown killer.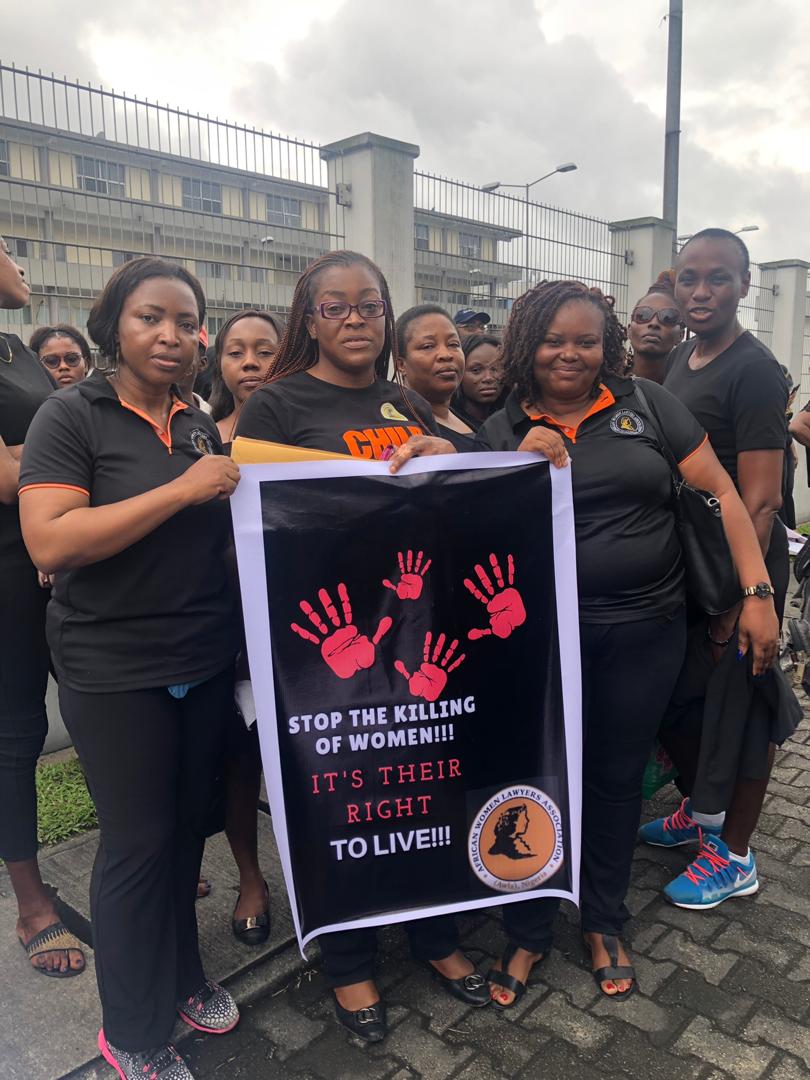 This comes as another young girls was murdered on Sunday in a hotel situated in Obo Road, Omoku, Ogba/Egbema/Ndoni Local Government Area of Rivers State.
That added to several other reported cases of similar homicides in recent times.
See more photos of demonstrator below;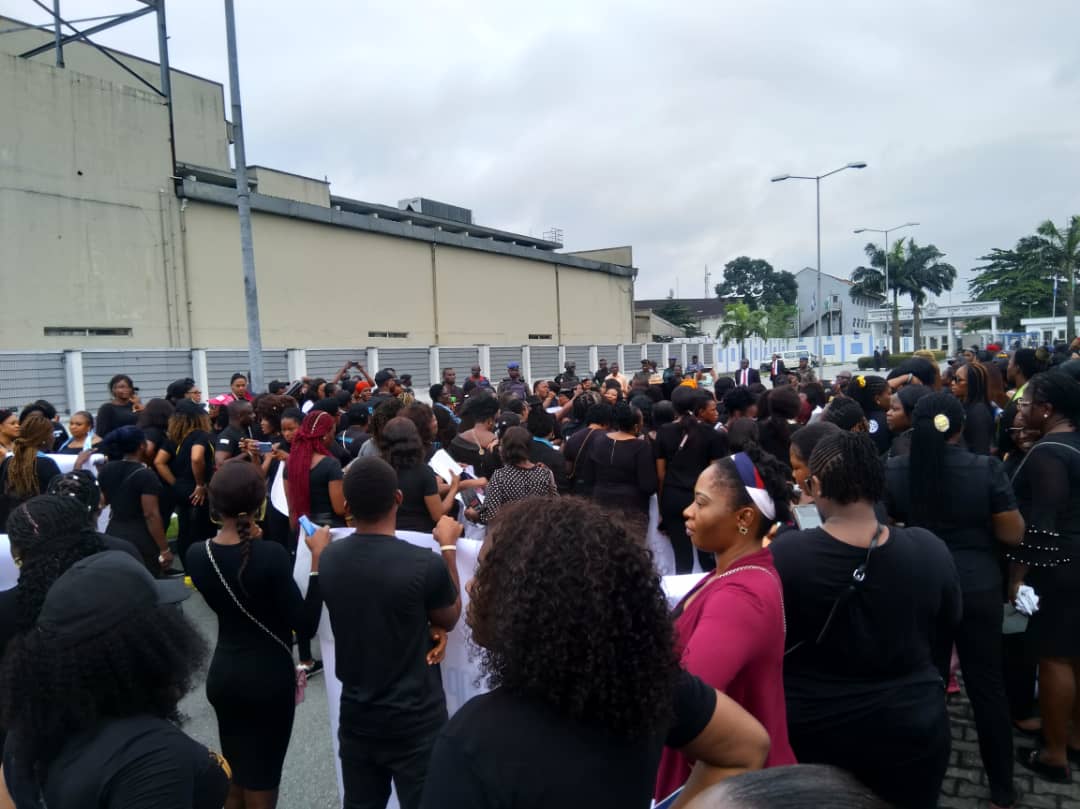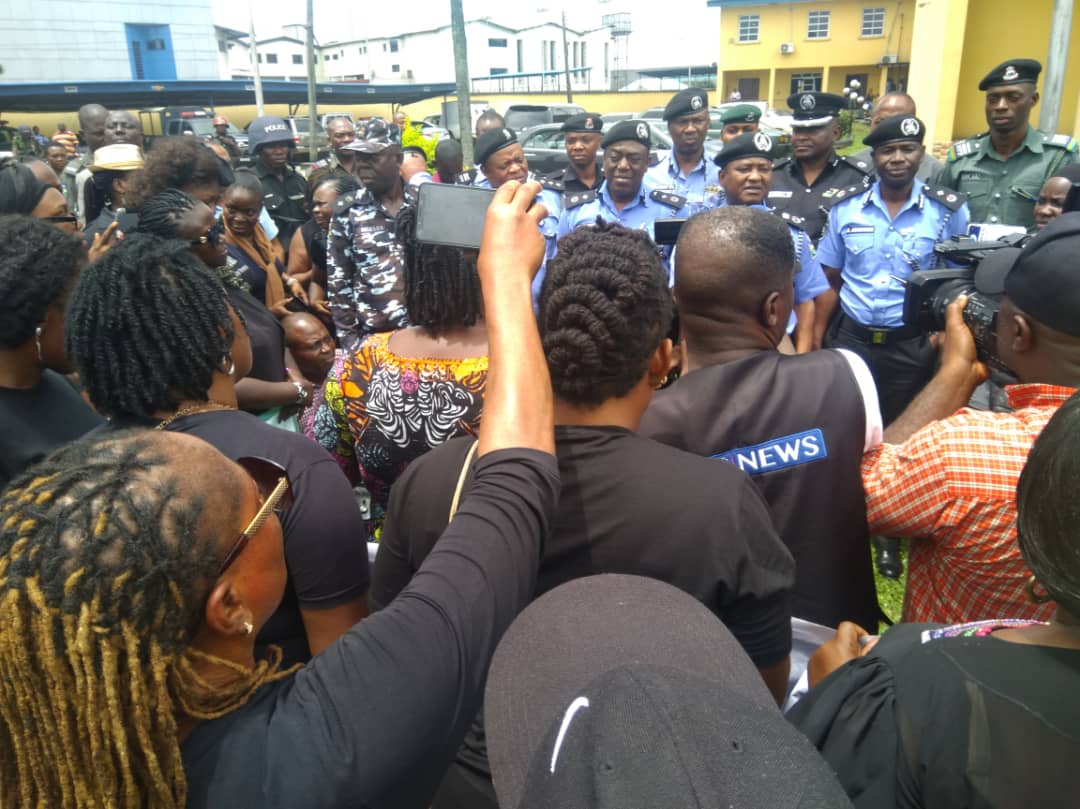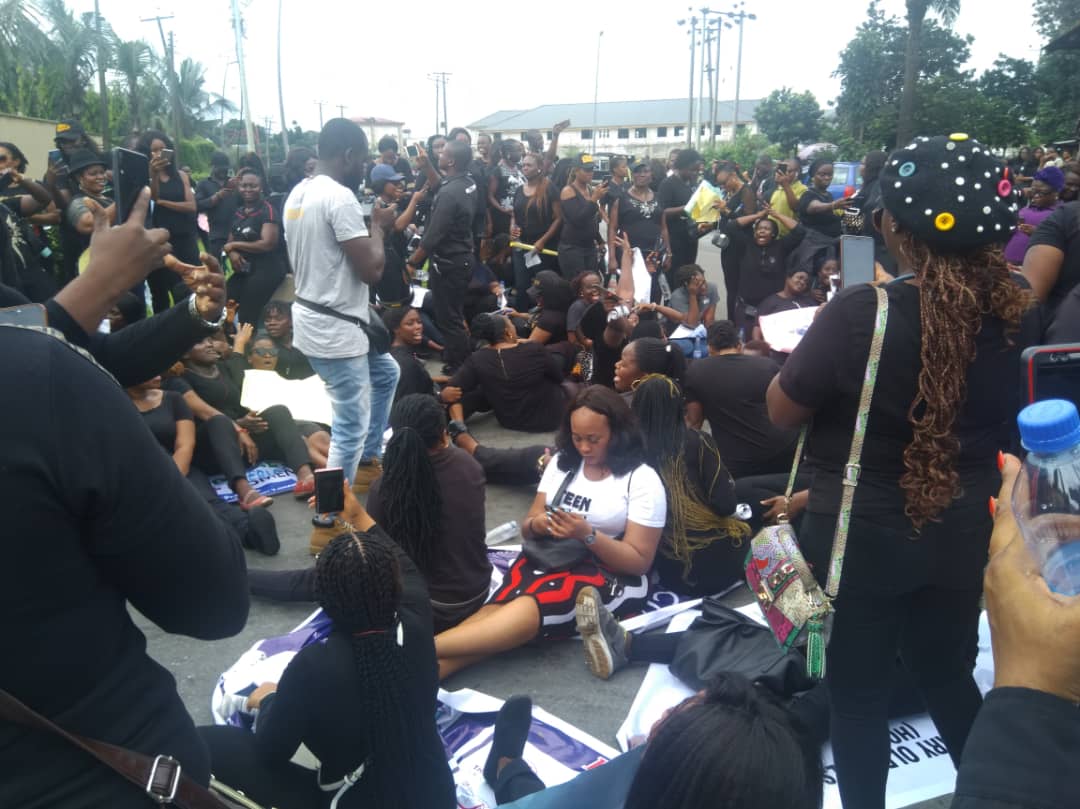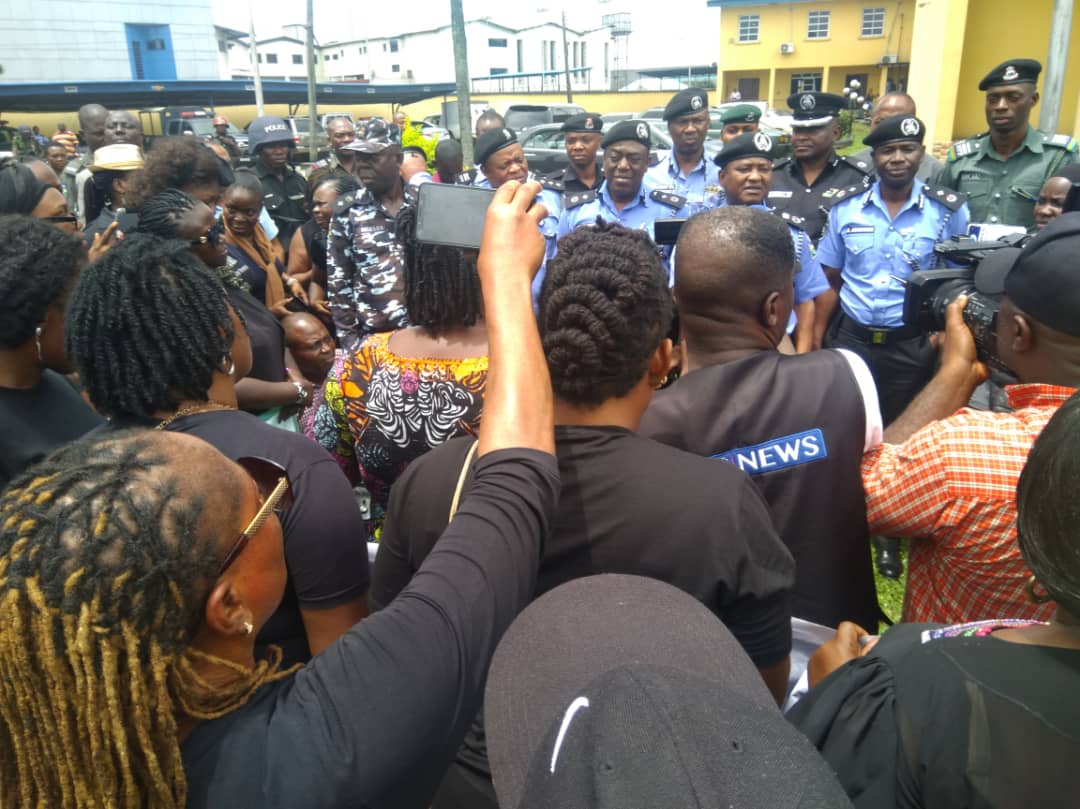 STOP KILLING OUR WOMEN
STOP KILLING OUR DAUGHTERS
STOP KILLING OUR SISTERS
STOP KILLING OUR GIRLS#ProtectPHGirls @PoliceNG #PHCSerialKiller pic.twitter.com/wSITLgomq6

— EiE Nigeria (@EiENigeria) September 18, 2019
Source : dailyadvent.com